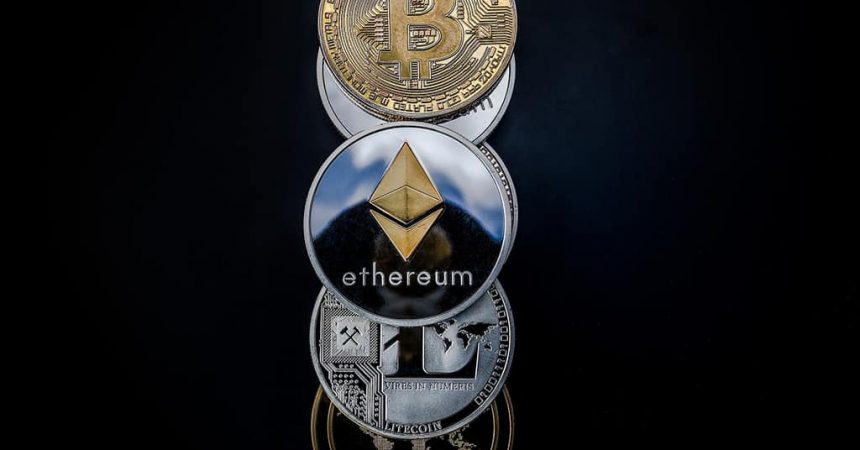 A detailed cryptocurrency broker comparison is now available on our broker review web site. With the massive rises in cryptocurrency prices at the end of 2017 and the subsequent crypto bear mark throughout all of 2018, cryptocurrency trading Australia has received much more interest and press. The comparison provided by Online Brokers Australia focuses on Australian regulated broker who also has a cryptocurrency CFD offering.
CFD crypto trading is where a contract for difference offered on a cryptocurrency such as Bitcoin, Ethereum, Ripple and more. This should not be confused with buying cryptocurrencies direct from an exchange. As with all CFDs, you do not own the underlying asset (crypto in this case). However, you are trading the price change of the crypto instead. For example, if you purchased a bitcoin CFD from any bitcoin CFD brokers, you will not own the bitcoin itself but enables you to speculate on the rising or falling prices of bitcoin, or any other cryptocurrency your broker offers CFDs on.
It is important to realise this key difference between a Forex or CFD brokerage firm offering cryptocurrency CFDs compared to a Crypto Exchange.

Cryptocurrency Broker Australia
The comparisons provided are not simply a bitcoin brokers list! We have instead listed 5 of the leading forex and CFD brokers who now offer cryptocurrency CFD as part of their product range. We have then created a comparison showing which of the following popular cryptocurrencies each broker has a contract for difference on.
Bitcoin (BTC)
Dash (DASH)
EOS (EOS)
Ethereum (ETH)
IOTA ( MIOTA)
Litecoin (LTC)
Monero (XMR)
NEO (NEO)
Ripple (XRP)
Stellar (XLM)
For cfd crypto trading enthusiasts it is crucial to know which cryptocurrency brokers offer the most cryptocurrencies to trade.
Our cryptocurrency CFD Spreads comparison table is a great way to quickly see the spreads charged by 5 of the top cryptocurrency brokers in Australia
For more information and all the comparisons listed above, please view our cryptocurrency broker comparison page located at
https://www.onlinebrokersaustralia.com.au/cryptocurrency-broker/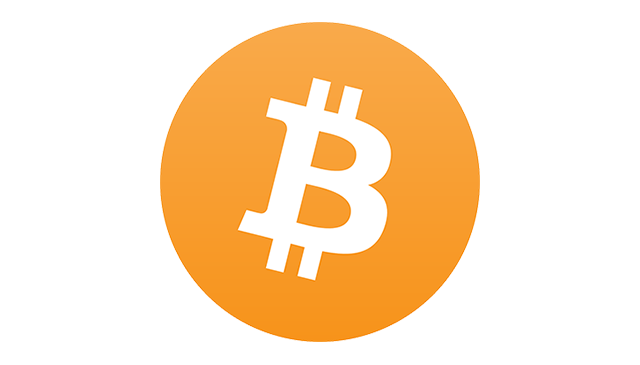 Vantage FX announced this month the addition of Bitcoin cryptocurrency to their MetaTrader 4 trading platform. In doing so, they have become the latest Australian regulated foreign exchange broker to add cryptocurrency trading to their clients.
We do realise this is the third post in a row we have done on cryptocurrencies. this is is a sign of increasing interest and popularity of the Crypto markets. However, we always aim to bring the latest news and offerings from the brokers listed at Online Brokers Australia, and hence why the last few posts have focused on the Bitcoin market.
Trade Bitcoin on MetaTrader 4
Many traders are turning to Bitcoin trading through a licensed Forex broker, rather than opening an actual bitcoin account. This is because the actual cryptocurrency account opening process, and executing a trade through 1 of the huge selection of cryptocurrencies exchanges can be difficult to understand and very time consuming. By choosing to trade Bitcoin with Vantage FX broker, you do not have to open a separate bitcoin account and can view bitcoin prices direct on the Vantage FX charts (rather than needing 3rd party charts). Simply fund your MT4 trading account and trade Bitcoin easily in one account with currency pairs, global indices or commodities markets.
By trading the Bitcoin CFD BTC/USD means that the trader will not be able to take delivery of the bitcoins, unlike in a Bitcoin exchange where they are delivered to the trader's wallet.
Vantage FX bitcoin traders are able to go long, as well as short on the cryptocurrency pair BTC/USD. This means traders are not constrained in their bitcoin trading to only buy and hold trading strategies. The BTCUSD (Bitcoin CFD) leverage is initially set at 1:1.
The 1:1 leverage is also by design. David Billy from Vantage FX confirmed as a risk averse foreign exchange broker, VantageFX puts the safety of clients funds, as well as the company, at the forefront of everything they do.
Crypto markets are extremely volatile and so it is a conscious decision of theirs not to offer high leverage on Bitcoin. As always, we applaud brokerage firms that put the security of the brokerage firm and their client funds at the forefront of all decisions!
Vantage FX Bitcoin Specifications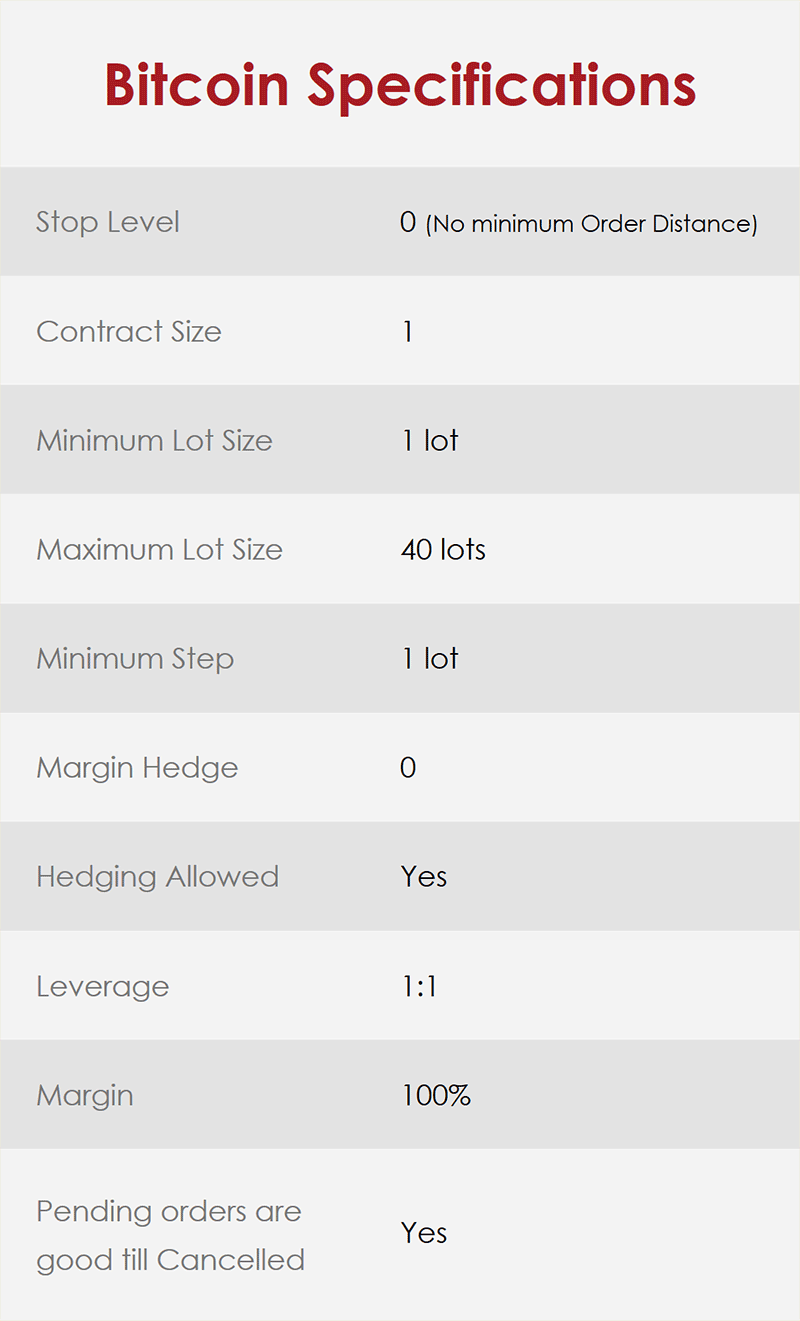 In offering Bitcoin (Bitcoin to USD), Vantage FX joins Pepperstone, AvaTrade, Plus500 and others offering Bitcoin trading to Australian traders. Read our full Vantage FX review for all ECN / STP and DMA CFDs offered by this Australian regulated broker.
See our cryptocurrency broker comparison table for more information.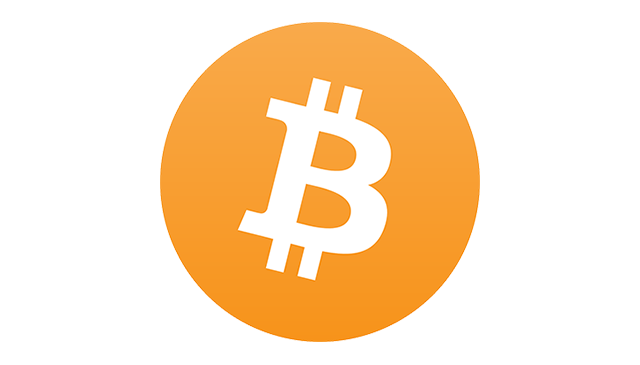 Cryptocurrency as an investment class hit a milestone in June (2017). The combined market capitalization (market cap), in Australian dollar terms, surpassed $100 billion! While bitcoin is the most popular and currently well known of all digital currencies, it is interesting to note that bitcoin, as at the end of June 2017, accounted for just over 44% (or around AUD 45 billion) of the total combined market cap of all cryptocurrencies.

You may now be scratching your head wondering if bitcoin makes up just over 44%, then what are the other digital currencies that heavily contribute to this combined $100+ billion AUD market cap? Below we have provided a list of cryptocurrencies by market cap (expressed in Australian dollars at the end of June 2017).

CryptoCurrency Market Capitalization Expressed in AUD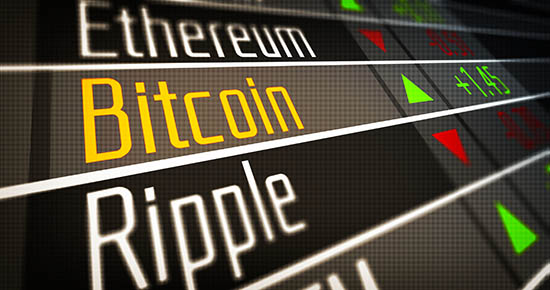 Bitcoin (BTC) – $45 billion (44.25%)
Ethereum (ETH) – $31 billion (30.48%)
Ripple (XRP) – $12 billion (11.80%)
Litecoin (LTC) – $2.2 billion (2.16%)
Ethereum Classic (ETC) – $2 billion (1.97%)
NEM (XEM) – $1.7 billion (1.67%)
Dash (DASH) – $1.3 billion (1.28%)
Other – $6.5 billion (6.39%)
Source: CoinMarketCap
With the increased popularity and commentary on the cryptocurrency market, bitcoin in particular, we have noticed an increase in the number of CFD and Forex brokers either adding their first bitcoin product to the offerings (such as Pepperstone last week) or other brokers such as Plus500 which have recently added their fourth cryptocurrency CFD to their platforms.

Trading Cryptocurrencies with Contracts For Difference
In last weeks post we discussed Pepperstone Forex broker adding their first cryptocurrency bitcoin (BTC/USD) to their offerings.
Plus500 CFD service added Ripple (XRP) to their existing offerings in June 2017. Plus500 offer CFDs on the top 4 cryptocurrencies by market cap. This allows traders to go either long or short on Plus500 Bitcoin, Ethereum, Litecoin and now Ripple XRP CFDs. Please keep in mind that Plus500 is providing contracts for difference (CFD) trading on the above digital currencies, which is leveraged and different to buying the currency outright.

If you currently own digital currency and wish to change to a different cryptocurrency please consider Changelly cryptocurrency exchange which has one of the most favourable rates.
See our Cryptocurrency Broker Comparisons for more information.