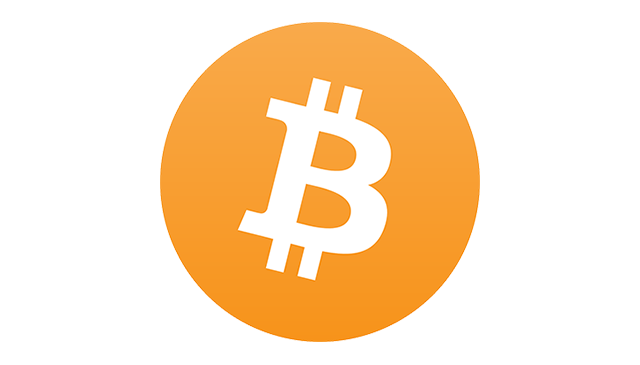 Cryptocurrency as an investment class hit a milestone in June (2017). The combined market capitalization (market cap), in Australian dollar terms, surpassed $100 billion! While bitcoin is the most popular and currently well known of all digital currencies, it is interesting to note that bitcoin, as at the end of June 2017, accounted for just over 44% (or around AUD 45 billion) of the total combined market cap of all cryptocurrencies.

You may now be scratching your head wondering if bitcoin makes up just over 44%, then what are the other digital currencies that heavily contribute to this combined $100+ billion AUD market cap? Below we have provided a list of cryptocurrencies by market cap (expressed in Australian dollars at the end of June 2017).

CryptoCurrency Market Capitalization Expressed in AUD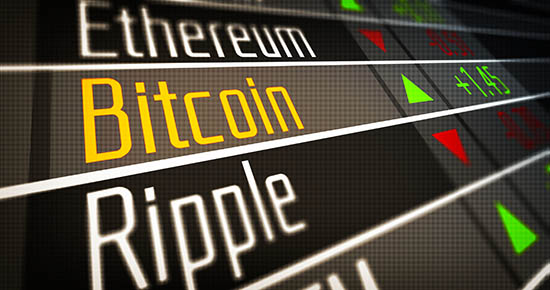 Bitcoin (BTC) – $45 billion (44.25%)
Ethereum (ETH) – $31 billion (30.48%)
Ripple (XRP) – $12 billion (11.80%)
Litecoin (LTC) – $2.2 billion (2.16%)
Ethereum Classic (ETC) – $2 billion (1.97%)
NEM (XEM) – $1.7 billion (1.67%)
Dash (DASH) – $1.3 billion (1.28%)
Other – $6.5 billion (6.39%)
Source: CoinMarketCap
With the increased popularity and commentary on the cryptocurrency market, bitcoin in particular, we have noticed an increase in the number of CFD and Forex brokers either adding their first bitcoin product to the offerings (such as Pepperstone last week) or other brokers such as Plus500 which have recently added their fourth cryptocurrency CFD to their platforms.

Trading Cryptocurrencies with Contracts For Difference
In last weeks post we discussed Pepperstone Forex broker adding their first cryptocurrency bitcoin (BTC/USD) to their offerings.
Plus500 CFD service added Ripple (XRP) to their existing offerings in June 2017. Plus500 offer CFDs on the top 4 cryptocurrencies by market cap. This allows traders to go either long or short on Plus500 Bitcoin, Ethereum, Litecoin and now Ripple XRP CFDs. Please keep in mind that Plus500 is providing contracts for difference (CFD) trading on the above digital currencies, which is leveraged and different to buying the currency outright.

If you currently own digital currency and wish to change to a different cryptocurrency please consider Changelly cryptocurrency exchange which has one of the most favourable rates.
See our Cryptocurrency Broker Comparisons for more information.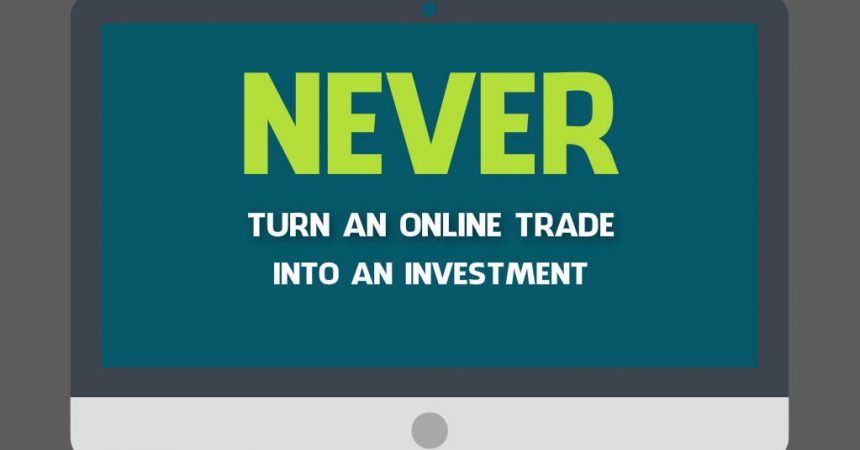 Host of the popular stock picks and market analysis program Mad Money, Jim Cramer, highlights a great point for traders and investors on the difference between online trading and investing. The quick answer: always understand why you entered a particular trade! You must be able to answer why you actually entered the position in the first place and is the premise for the investment or trade still intact?
James "Jim" Cramer (almost always referred to as Jim Cramer) is a former hedge fund manager and host of CNBC's Mad Money and a co-founder of TheStreet Inc. Jim often asks his callers "why did they actually buy it in the first place?". Is it for the purpose of an investment or part of a superannuation fund, or is it actually a trade?
There is a key difference!

Financial Trading and Investing
One of Cramer's cardinal rules is to never turn a trade into an investment, and never confuse these two concepts.
Sometimes an investor will buy a stock for one reason, and then another reason happens. Then they decide to turn the trade into an investment and buy more as the stock goes down. Or perhaps the reason for the trade never happens, so they end up holding the stock.

"What's the worst thing that can happen? The answer, of course, is plenty, and almost all of it bad," Cramer said.

So, don't fool yourself. If you know you purchased something for the purpose of trading, cut your losses quickly when it starts to go awry. Sure, there might be a time here and there where you could turn it into a long-term trade. But most of the time, you'll be on the wrong side of the trade.
Source: Cramer clears up the key difference between trading and investing
The principles in the above article are important whether you are trading shares, contracts for difference on stocks, or any other financial instrument. Always understand the premise of the order you place and what is the next signal or event (irrespective whether you are a technical and/or fundamental trader) to take further action on the trade.
Floor trading in the "trading pits" (face-to-face trading) is sadly a dying art, however we do still have examples of this great art… but for how long?
Examples of markets which use this system in the United States are the New York Mercantile Exchange, the Chicago Mercantile Exchange (CME), the Chicago Board of Trade, and the Chicago Board Options Exchange. In the United Kingdom, the London Metal Exchange still makes use of open outcry. Source: Wikipedia
Below is an extract from an interesting article published by Crain's Chicago Business
What little action remains on CME Group's downtown trading floor emanates mainly from one corner: the eurodollar options pit.
The trading floor, with 35 pits covering nearly 2 acres, once was the heart of the world's futures market, with screaming, gesticulating traders setting prices for everything from cattle to soybeans to interest rates. But now about 90 percent of CME's volume trades on the company's electronic platform, leaving many pits quiet and rows of desks around them sitting empty.
By contrast, floor traders consistently handle 77 percent of eurodollar options orders. Nevertheless, with CME under pressure to cut costs—its major rivals, Intercontinental Exchange and Eurex, don't even have trading floors for futures—the last vibrant "open outcry" pit is helping keep the floor open, for now.
"It's not a question of if, it's only a question of when," says Richard Sandor, a former chief economist at the Chicago Board of Trade.
CME Executive Chairman Terry Duffy has made clear he has authority to close the floor anytime. During a November meeting with reporters, he said any pledges to members to keep the pits open lapsed years ago. That point was underscored by CME's legal victory this year over grain traders who sued the company over unfavorable changes to pit rules.